Medical Missions
LocumTenens.com is committed to supporting medical missions work and increasing healthcare access in underserved areas, sponsoring and recruiting healthcare providers for several medical brigades, and by operating the website MedicalMissions.org, which helps connect trained medical volunteers with organizations sponsoring medical missions all over the world.
MedicalMissions.org
To date, individuals from more than 217 countries have visited the site, more than 42,626 medical professionals have registered for volunteer missions on MedicalMissions.org and about 3,380 organizations have posted thousands of opportunities.
To honor some of these selfless clinicians, LocumTenens.com holds the MedicalMisssions.org Clinician of the Year Award, which since 2012 has provided deserving physicians and advanced practitioners with a donation to the charity of their choice. 
Get to Know the 2021 MedicalMissions.org Clinician of the Year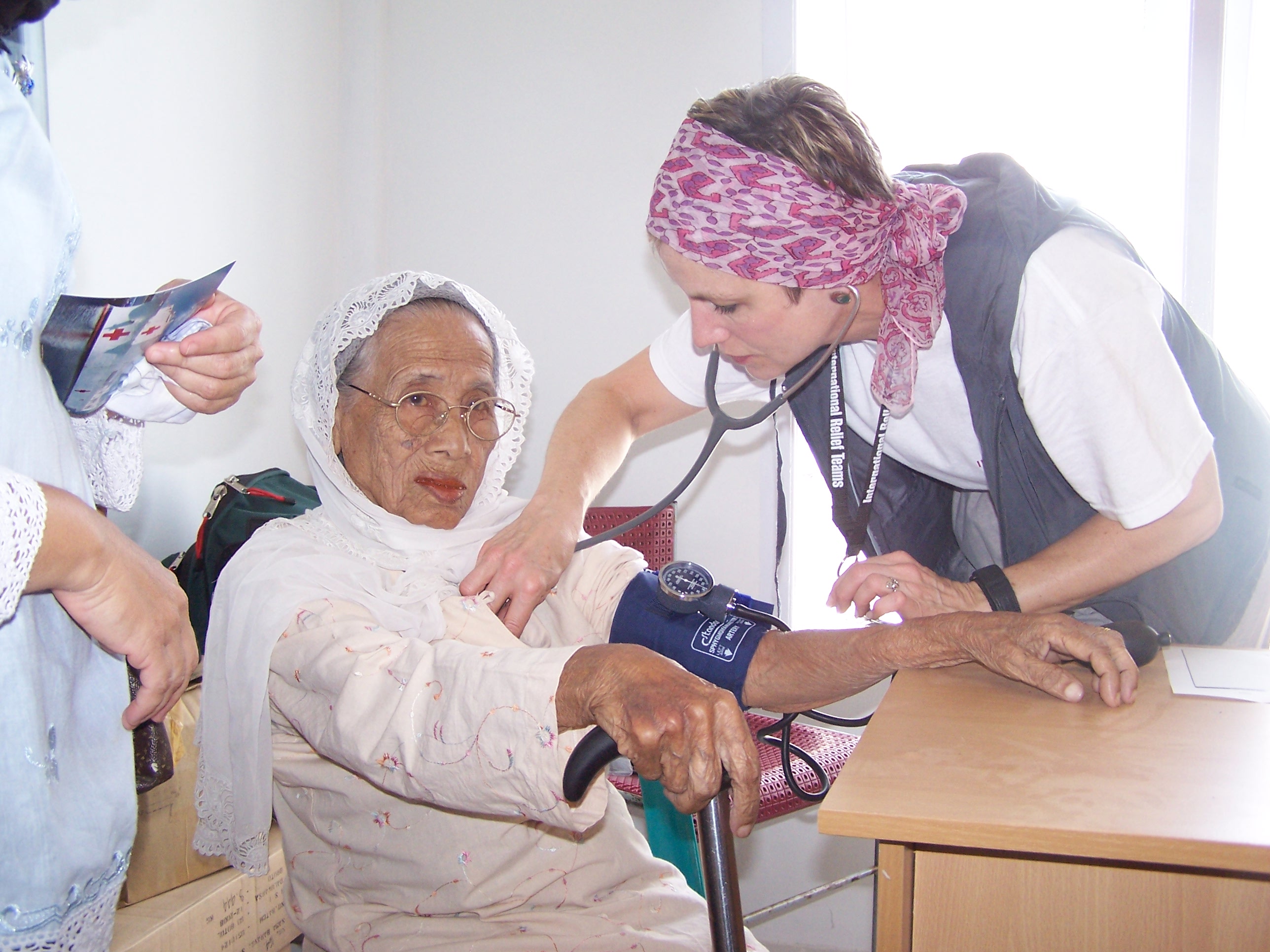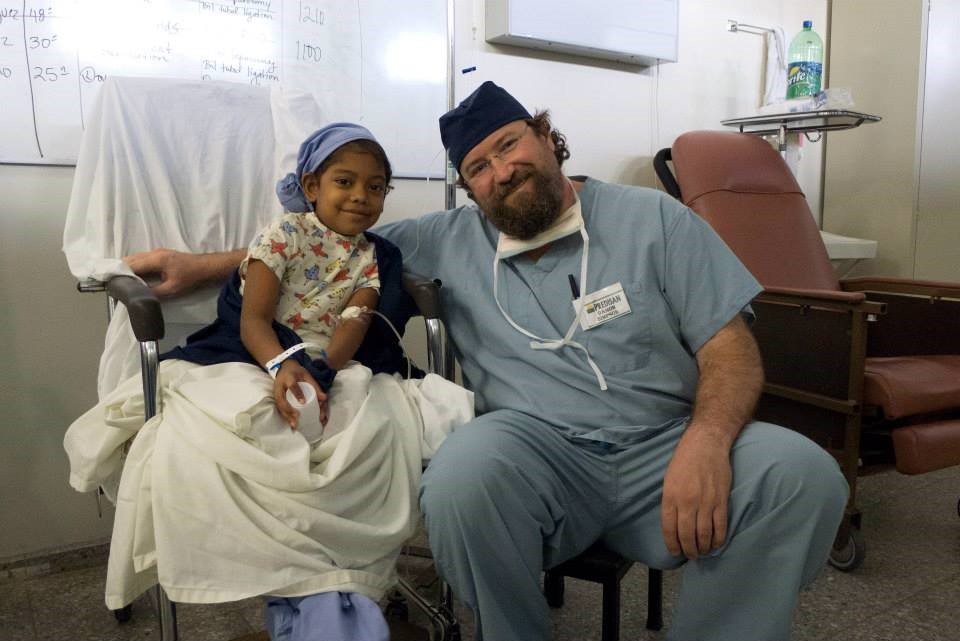 Predisan Health Ministries
LocumTenens.com is proud to partner with Predisan Health Ministries and their annual surgical brigades. Each year LocumTenens.com chooses associates to accompany medical providers and donated medical equipment to Honduras as part of Predisan's medical mission to an underserved area in need. The most recent trip resulted in a record 56 procedures in only four days.
Read more about our partnership with this remarkable organization.