lo·cum te·nens
/lōkəm ˈtenenz/
noun
Locum tenens is a Latin phrase that means "to hold the place of, to substitute for."
What is a locum tenens physician? In the early 1970s, a federal grant was awarded to the University of Utah for the purpose of providing physician staffing services to rural health clinics in medically under-served areas of the western United States. The program proved so successful that many hospital administrators and physicians began calling for locum tenens physician staffing assistance.
Today thousands of physicians, CRNAs, PAs, NPs and psychologists contract with locum tenens companies that provide physician staffing services for hospitals, outpatient medical centers, government and military facilities, group practices, community health centers and correctional facilities. The twenty-plus-year industry continues to grow as more and more physicians, advanced practice providers and psychologists choose this way of practicing medicine.
"The contract, flight, hotel, and rental car all went very smoothly. You make it so easy to do what I should be doing - practicing anesthesia - and not worrying about the logistics! Thanks again and I am excited to use your company again soon."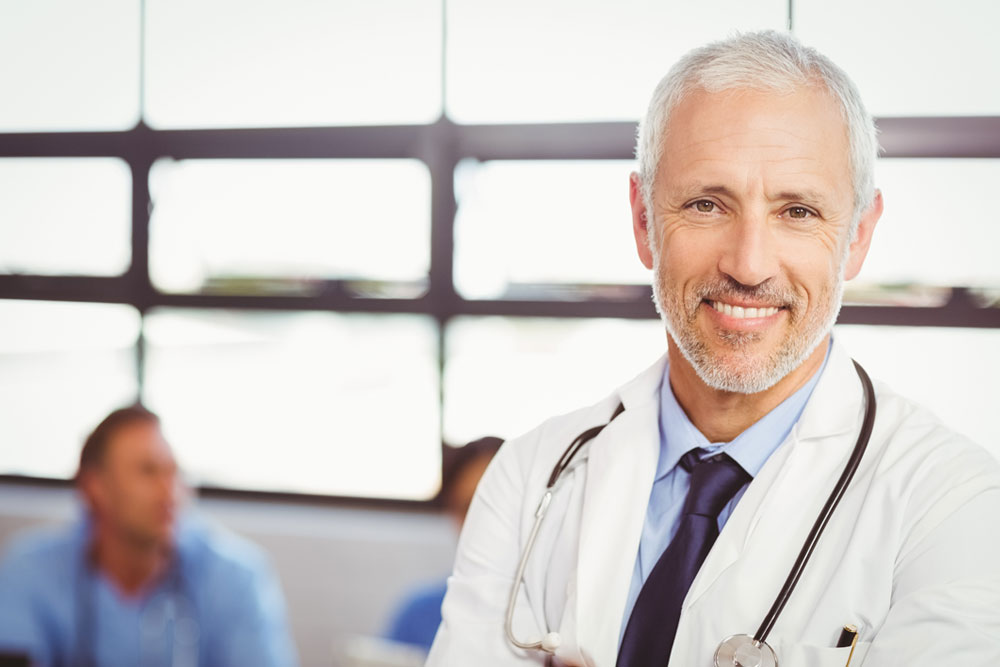 Why do physicians choose locum tenens work?
In a recent industry survey of more than 500 physicians, almost half (48%) said the chance to have a flexible schedule was a key reason for working short-term physician staffing assignments. Other key reasons included:
Travel opportunities (38%)
Earn extra income (35%)
Clinical experience (34%)
With locum tenens there is no pressure to decide on anything until you are ready. Locum tenens gives you the time to decide if all your critical needs and desires such as geography, income potential, practice style, administrative agendas, and community profile line up with your long-term goals.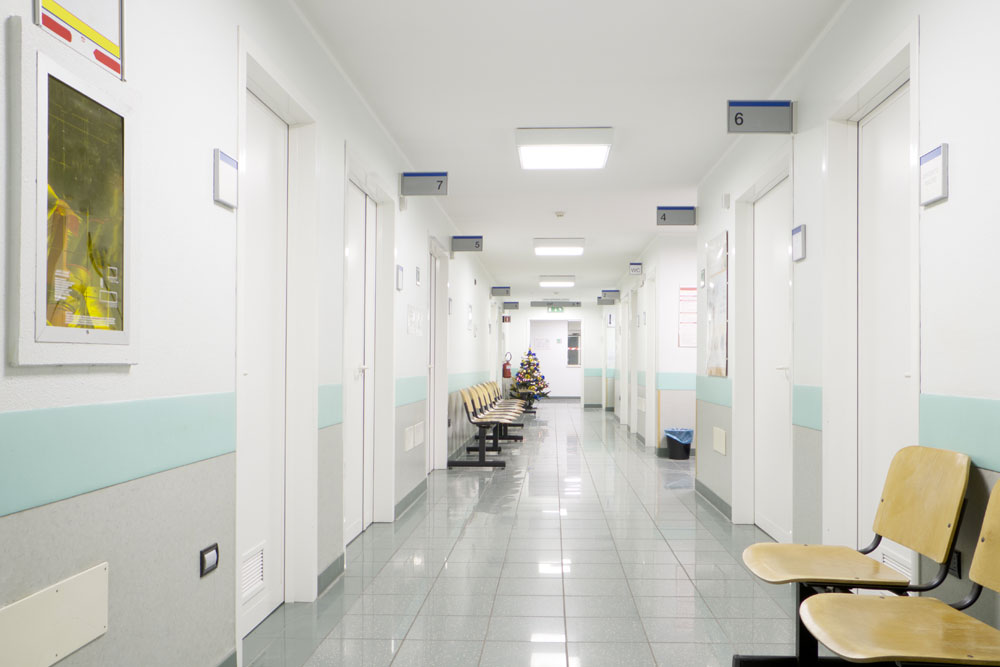 Why do healthcare clients use locum tenens physician staffing?
Hospitals, groups and clinics from rural solo practices to large metro healthcare systems need help in physician staffing for a variety of reasons.
When a physician or advanced practice provider is on vacation or a sabbatical, filling in for a permanent vacancy.
To supplement seasonal physician staffing needs during peak seasons, it is cost effective to supplement the permanent staff with locum tenens physicians rather than staffing at the maximum levels at all times.
Is there work available in every state?
Yes. Check out the locum tenens physician job search function. Thousands of locum tenens physician staffing contracts are available on any given day. For personalized attention, call us and you'll receive professional assistance in finding the right job.