There is a current shortage of neurologists, in part, because innovations in treatments and technology have increased the medical options available to patients. New treatments for epilepsy, migraines, multiple sclerosis and Parkinson's have led to more patients seeking neurological care. As more treatment options become available, the number of patients needing care increases, resulting in coverage gaps for clinicians. It's a problem the industry must solve today, in order to be prepared for further staffing and access challenges.
Here are three stats about neurology that should get your attention:
By 2025, the demand for neurologist will exceed the supply by 19%
We've already established that there is a shortage of neurologist, but the scope of the problem creates a daunting problem for the industry. In 2019, there were just over 400 open neurology provider positions. That number has risen significantly to the point that by 2025 there will be a 19% gap in neurologist staffing.
The challenge is multifaceted, but some experts point to residency training and the lack of federal support for new physicians. In 1997, Congress froze federal funding, which created a bottleneck of physicians entering residency programs. Fewer residency opportunities meant fewer neurologists entering the profession (and other specialties). In 2020, nearly 3,000 physicians were not matched with residencies.
Only 21% of people needing neurology care in rural areas have access to a neurologist
There is a major healthcare disparity between urban and rural areas. This is true for most areas of care but is a particular challenge in neurology. In urban areas, 27% of people needing neurology care can get it. Already low, that number dips to 21% in rural areas. The gap in access to care is even more prevalent in many specialties. For Parkinson's patients, approximately 80% receive care from a neurologist. If a patient lives in a rural area, it can be difficult to find a neurologist with the specialized training needed to provide treatment.
More needs to be done to improve access to care for all patients. Telehealth is making great strides in this area by bringing a high-level of specialty care to more remote areas.
The average neurologist makes $264,313—lower than many other specialties.
As a whole, neurologist are not paid inline with other top specialties. According to new salary data from LocumTenens.com, the average neurology salary is $264,313. That is in the bottom half of physician salaries. In truth, compensation for neurology and other related fields has lagged behind other areas of medicine. That makes neurology less appealing to medical students when they are choosing a residency or specialty.
It is important to make neurology a priority when it comes to physician reimbursements. By adequately compensating neurology care, we will increase the number of clinicians who are interested in pursuing a career in cognitive care, which will greatly increase access to care.
The healthcare industry is in a difficult position when it comes to clinician staffing. We need to take a long-range view of the challenge and develop strategies that increase access. That includes flexible staffing models, a greater utilization of contract labor to reduce gaps in coverage, more training opportunities for new physicians and better reimbursements for neurology care. With a focus on neurology, we can better serve our patients and communities today and in the future.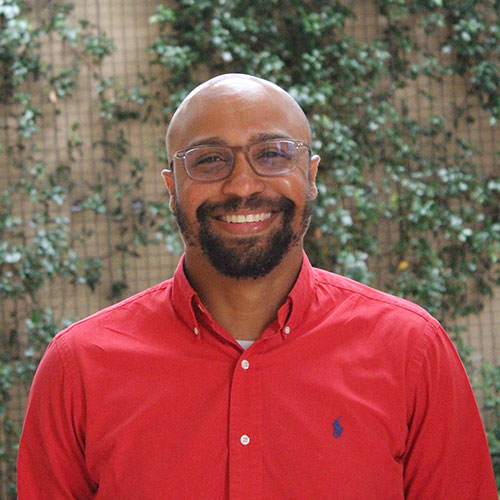 About the author
Jeremy Alexander
Vice President, Neurology and Physiatry
Jeremy Alexander is vice president of LocumTenens.com's Neurology and Physiatry divisions. He joined the company as an account representative in 2005 before transitioning into a sales account executive role and senior account executive role in 2012. He was promoted to managing director in 2015 and again in 2020 to oversee the neurology team. Jeremy graduated from Georgia Southern University with a degree in broadcasting and a double minor in journalism and political science. He has won numerous awards while at LocumTenens.com, including Manager of the Month, Producer of the Month, Sales Associate of the Year and the MAX Award for Psychiatry, and he is a member of the 20-Million-Dollar Gross Profit Club. He lives in Alpharetta with his wife, their three children, two dogs and one cat.