Latin for "holding the place of or to substitute for," locum tenens providers temporarily fulfill the duties of another. In the past, a locum tenens clinician was considered a temporary replacement to cover shifts for a provider on leave. Now, however, locums are considered an important component of a comprehensive workforce strategy for large healthcare networks and individual facilities alike. Clinicians are increasingly embracing the locum tenens workstyle as their sole way of practicing medicine. This enables control over their schedules and much-needed work-life balance.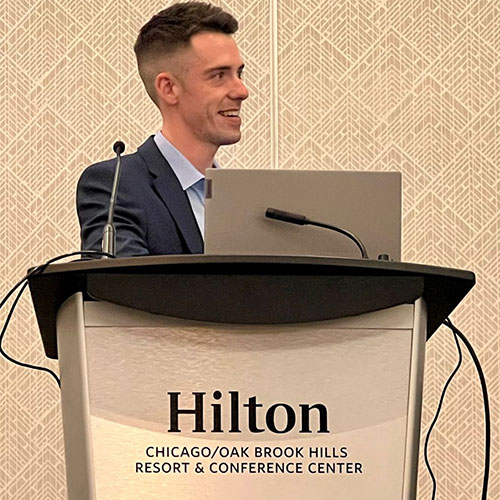 The Staffing Market is Changing
Taking this into account, there are trends in this staffing market that are important for healthcare organizations to be aware of. In the coming years, the advanced practice provider (APP) market is expected to grow rapidly, resulting in some changes in how hospitals and clinics bill for these assignments.
As a result, the Q6 modifier, a traditional method of billing for locums physicians, is being phased out in favor of full enrollment.
Every day is vital when it comes to enrollment. Assuming a physician works 235 days per year, the average daily revenue for a physician is $10,122. Multiplying that figure by the number of days of a locum tenens assignment just goes to show the scale of money going unaccounted for by healthcare organizations daily.
A Fork in the Road
There are two options for billing for locum tenens providers. Which route should you take?
The Q6 modifier is known as "locum tenens billing". It is a procedure code modifier used on medical claims for the billing of services for a locum tenens physician. It is intended to be used when a physician is away for an extended period of time and arranges for a locums to provide services to their patients in their place. It is crucial to remember that the Q6 modifier has a 60 calendar day limit that begins counting down the first day the locum tenens provider is billed for.
When the Q6 is not available to use, the only alternative is to fully enroll the provider. This involves enrolling the locums provider as an individual with your group and will allow the organization to bill directly under the locums NPI. When choosing this billing method, time limits are not a concern, and neither is the prospect of requiring another provider to go on leave to be able to bill successfully. The provider's locum tenens status does not alter the full enrollment process. Also, advanced practice providers working as locum tenens must be fully enrolled, as they are unable to use the Q6.
Maximize Revenue by Leveraging a Locum Tenens Staffing Strategy
According to the Future of Work report based on clinician survey data collected by LocumTenens.com, physicians are looking for flexibility. Employed physicians are more likely to be dissatisfied with their current level of flexibility, with 24% rating their schedule as a key factor contributing to job dissatisfaction. Contract or locums physicians however report higher levels of satisfaction with scheduling.
Locum tenens assignments are a win-win for relieving medical staff while promoting flexibility. Be sure that your facility is making informed choices when billing so that you're not leaving money on the table.
About the author
Matt Littlejohn
Senior Provider Enrollment Specialist
Matt Littlejohn is a Senior Provider Enrollment Specialist at LT.com who simplifies enrollment for clients, shows them the true value of proper enrollment, and helps them realize it's not as difficult as they think. Matt has been with LT.com for 4 years. He developed his passion for enrollment while working at a large physician practice and seeing the impact it can have on the operational sustainability of an organization. Matt graduated from the University of Georgia.