Too often, there is strain between physicians and administration.
Looking at the data, 30% of physicians reported they do not trust their healthcare organization's leadership and executives, according to an American Board of Internal Medicine Foundation study. A third of physicians said they lost trust in the healthcare system as a whole during the pandemic.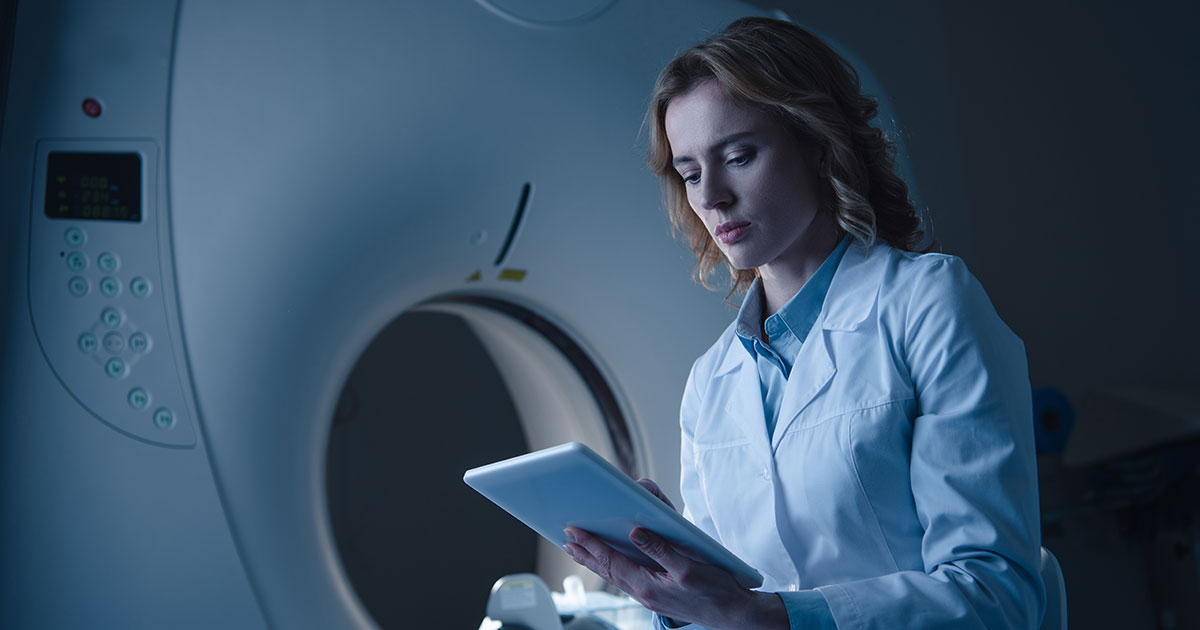 These are alarming statistics, but they are also avoidable.
At the recent Medical Practice Excellence Leaders Conference by MGMA, Sidney C. Rubenstein, M.D. spoke along with other healthcare leaders about strengthening the physician-administrator relationship. Dr. Rubenstein is a LocumTenens.com physician and a Board-Certified Urologist.
The session's key points centered on trust. The first step in the process is to recognize if you have distrust in your organization. They outlined how to detect the early signs:
Do internal surveys—Watch specifically for signs of increased burnout, decreased engagement, and reduced satisfaction
Keep an open ear—Do physicians exhibit negative attitudes, become uncooperative, or show signs of resentment?
Include physicians in meetings or participate in daily huddles—Are they actively participating? Do they show signs of willingness to work towards a shared mission?
Monitor physician turnover—An increase in turnover is a sure signal of physician distrust
Trust breakdowns can have a significant impact on an organization's success, in particular their staffing situation. This year, 40% of medical groups have lost physicians due to burnout. Trust can be a major factor leading to the levels of burnout.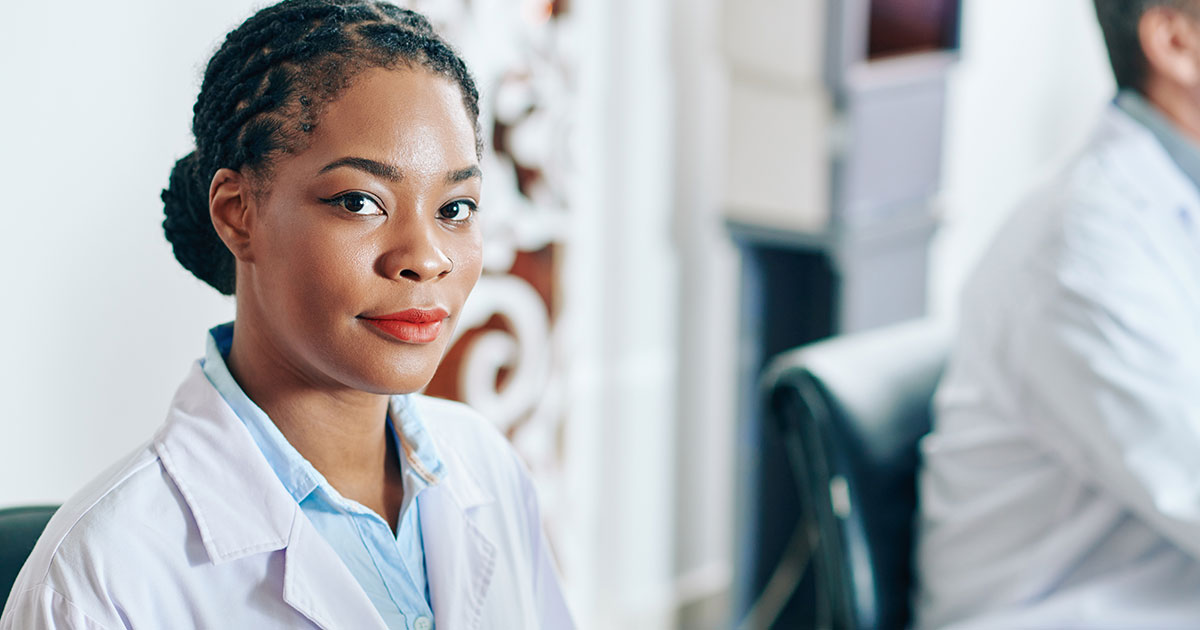 To foster trust and combat burnout, it is important to acknowledge that burnout is morale injury. Physicians know when what is needed to care for the patient, but when they do not have the resources or ability to provide that care, they face an impossible challenge. This is often the catalyst for burnout.
Trust serves as one of the most powerful tools to address burnout. By working in tandem with physicians, administrators can make a tangible impact on the physician experience and safeguard their staffing strategy.
Building trust comes down to:
Committing to understanding the challenges of being a physician—Administrators and physicians come to healthcare through different career and educational paths. This can impact the perspective on how to best deliver care. It's important to display empathy and understand different perspectives.
Establishing two-way communication—Open communication is critical to building trust. By creating forums to listen and receive feedback, leadership can better address challenges before they arise. This creates an environment of trust and cultivates psychological safety.
Involving physicians in decision making—The best run practices and hospitals take into account physician perspectives. A dyad leadership model (physician-administrator) can provide a clear pathway to collaboration and trust.
Lastly, it is important to measure levels of trust, so you can have a benchmark for future programs and quantify the success of the initiative.
By working together and thinking of physicians as trusted partners, we can build healthy organizations that are positioned for long-term success.
Sources
Back from Burnout: Confronting the Post-Pandemic Physician Turnover Crisis Survey Results. Jackson Physician Search and MGMA. Oct 2022.
Medical Practice Excellence: Leaders Conference. "'The Marble Jar of Trust': Strengthening the Physician and Administrator Relationship One Marble at a Time." Speakers: Sidney Rubenstein, MD, Jeffrey Smith, CPA, CGMA, MBA FACMPE (Piedmont HealthCare PA), Bill Hambsh, FACMPE, CPA (North Florida Women's Care), Tony Stajduhar, President (Jackson Physician Search). Moderator: Daniel Williams, MBA, MSEM (MGMA). Oct 2022.