Here are some thoughts that LocumTenens.com team members wanted to share about their experiences in Catacamas, Honduras this year.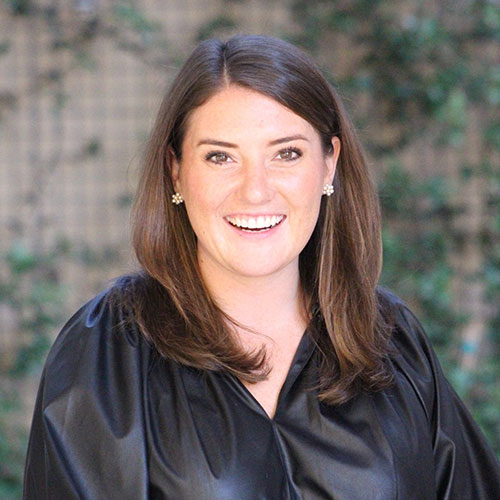 Katelyn Armstrong
Senior Account Executive
One of my favorite memories of the trip was bonding with baby Noah on the first day we were at the hospital. Noah was there with his mom, and they were at Predisan to support an uncle who was having a gallbladder surgery. Noah's mother smiled ear to ear, as Noah took a liking to the Americans who were there giving him attention, and you could tell there was an immediate sense of family.
We were an extended part of her support system; as she was there to support her uncle going to surgery, we were there supporting her and Noah while they waited. We got to see the family throughout the week, and on the last day got some final baby snuggles from Noah, as we said our goodbyes. It was amazing how gracious and welcoming Noah and his mother were to us as visitors who were there just for a small part of their uncle's journey for better health.
Livy McLoughlin
Managing Director, Recruiting, Surgery Hospital
I had no idea what I was getting into when I made the choice to apply for the Predisan Medical Missions trip to Honduras. I decided last minute to apply; leaving no time to think through every scenario that could happen, might happen, or may never happen. I knew it would be an experience well beyond my comfort zone, but I had no idea the true effect it would have on me internally. It took me two weeks to really process on an emotional level what it meant to me, to my life, and to those around me.
We were met with a warm welcome from patients who had waited patiently and traveled far for basic surgeries we as Americans have access to at our fingertips. As the days passed, I witnessed the resilience and strength of the local community. The people were grateful for our presence and the care we provided. I learned that medicine is not just about the available equipment and technology; it's about compassion, empathy, and doing the best you can with the resources available. The community's joy was palpable. Smiling and hugging us through the entire process.
We laughed hard, had challenging moments, lots of comradery, and moments of delirium. There are more feelings and emotions than I can put into words. It was an experience that will have a lasting effect on me and I would do it again tomorrow if they would have me.