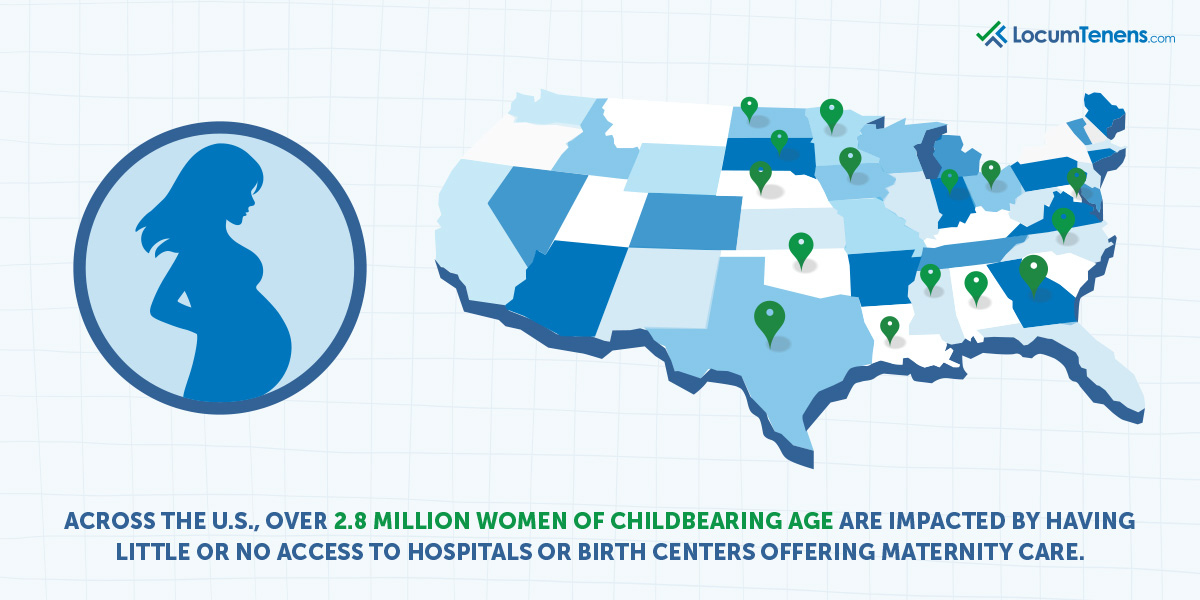 Maternal Deserts in the U.S.: Bridging the Gap for Safer Motherhood
In the United States, despite its advancements in healthcare, maternal care access is strikingly unequal, leading to a concerning maternal and infant health crisis. Surprisingly, the U.S. holds the highest maternal death rate among high-income countries, with approximately 12 percent of births occurring in "maternal care deserts" lacking crucial medical services for expectant mothers.
This issue demands urgent attention, as it has severe consequences, including preventable mortality for mother and child. Unfortunately, clinician workforces, including OB healthcare providers, face burnout and disincentives affecting the quality of care. Innovations are needed for skilled workforces to address this issue and make positive change.
Where are maternal deserts in the U.S.? Maternal deserts are prevalent across the nation, particularly in rural areas where resources are limited. Addressing this crisis requires collaborative efforts at all levels, with governments, healthcare organizations, and individual clinicians playing pivotal roles.
Source: "Maternity Care Deserts Report Nowhere to Go: Maternity Care Deserts Across the U.S. (2022 Report)"
To make a difference for mothers and children, it will be vital to expand community-based models, address workforce challenges, and implement policy changes. Healthcare organizations can adopt multidisciplinary care, address structural racism, and provide patient education to improve maternal care.
A Call for Clinicians
Clinicians can make a difference by answering the call for travel and locum tenens doctors to fill the provider gap in maternal deserts. Telehealth solutions can also help increase access to care in underserved areas.
By uniting efforts and embracing innovative solutions, we can secure a healthier future for mothers and infants nationwide. Implementing locum tenens OB clinicians and utilizing telehealth will play essential roles in bridging the gap and ensuring equitable access to high-quality maternal care for all expectant mothers.