Across the country, finding the right staffing level is a challenge as more hospitals and medical practices face difficulty recruiting and retaining top clinician talent. These challenges are exponentially increased in the rural setting where practitioners are often reluctant to relocate. With a growing need for medical care, this lack of certified clinicians creates an access backlog.
But a recent case study demonstrates how real advancement can be made for OB workforces and their patient communities.
For many rural facilities, properly staffing maternal care has become a critical issue, which has led to OB deserts in some cases. For instance, more than 50% of rural counties have no hospital-based obstetrics services. This leads to numerous dangers for rural mothers:
Rural patients have 9% greater probability of maternal morbidity and mortality.
Rural hospitals report higher rates of postpartum hemorrhage and blood transfusion during labor and delivery than urban hospitals.
Patients in rural communities must often travel greater distances to receive care, which may contribute to increased risks of infant mortality and pregnancy complications.
In conjunction with physician care, certified nurse midwives (CNM) can be a critical component of a maternal staffing solution in a rural setting. Recently, LocumTenens.com worked with a rural facility to create continuity of maternal care for the community.
Multiple CNMs at the facility went on maternity leave at the same time. Hospital administrators anticipated the dip in staffing but were surprised when OB patient volumes increased above projections. This created a significant gap in coverage and negatively impacted the facility's ability to deliver care to patients.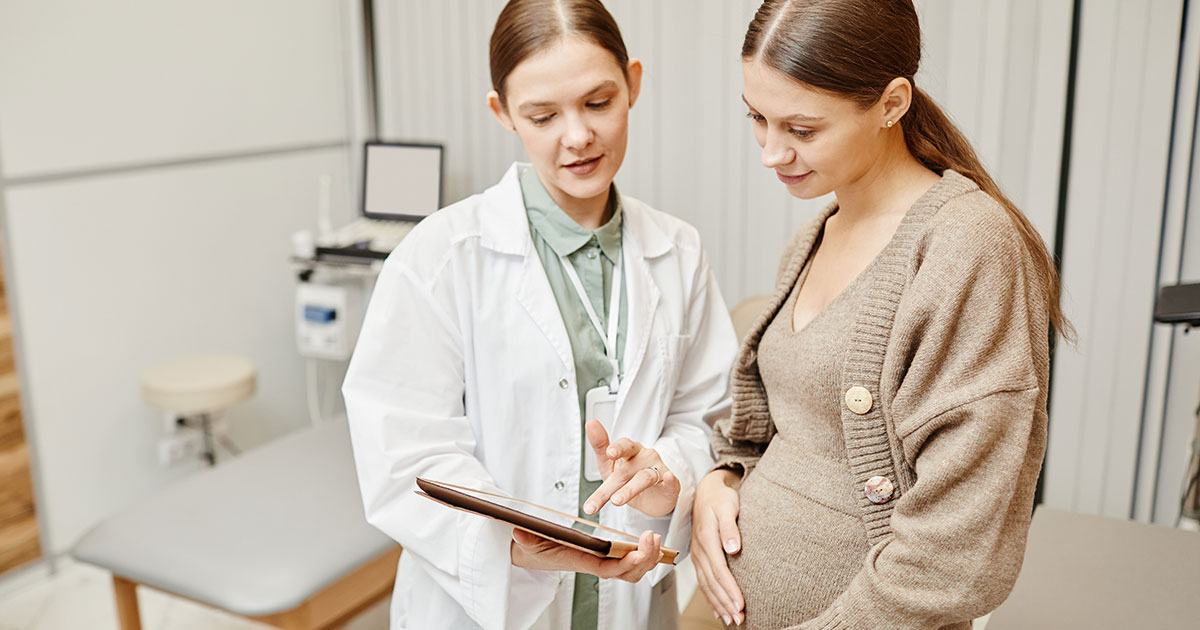 To ensure continuity of care, the facility needed additional CNM coverage, as well as 24-hour call coverage. LocumTenens.com provided the necessary clinicians to meet the community's needs. The ability to scale staffing in a short period of time allowed the facility to address the community's needs with limited interruption.
Through this, the facility has adapted to a comprehensive staffing solution that utilizes locum tenens clinicians to fill coverage caps, while maintaining the high level of care patients have grown to expect from their trusted, local health provider.
To learn more about this facility's journey and how hospital administrators ensured continuity of care in a rural setting despite staffing shortages and other challenges, read the full case study.