How one historic psychiatric care institution kept its doors open by utilizing psychiatric nurse practitioners.
The country faces a healthcare provider shortage that will not solve itself. Many physicians are either leaving their specialties or pursuing new careers altogether. This leaves many facilities needing quick and reliable solutions to continue providing patient care. In one such case, a psychiatric facility needed to find trustworthy, efficient clinicians to avoid closing its doors.
Challenge
Due to the upcoming retirement of several psychiatrists, a fully accredited teaching facility providing acute, subacute and ambulatory care for psychiatric patients required quick and effective staffing assistance. The institution specializes in long-term patient care services and needed to efficiently acquire and train new staff members to ensure continued quality patient care.
Solution
In need of staffing assistance, the client turned to LocumTenens.com, who quickly identified and credentialed four highly-qualified psychiatric nurse practitioners (NPs) to deploy to their team as a cost-effective and timely workforce solution. Because this facility operates in a state that does not allow NPs to practice autonomously, the existing full-time physicians on staff supervised the onboarding process, and NP training and start dates were staggered. This ensured that patient care was still a top priority while utilizing less time for training.
Do you plan to expand APP coverage?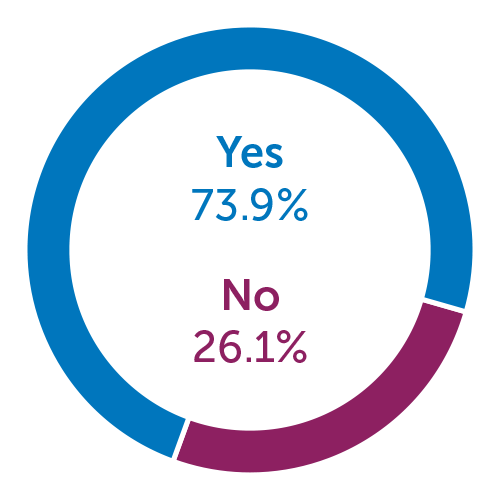 Do you APPs require supervision from an M.D./D.O. at your facility?
Data from "Innovation & Flexibility: The Journey to Sustainable Healthcare" (2022)
Benefits
Staggering start dates of these clinicians allowed an easy transition for existing staff by avoiding an overwhelming imbalance of care and training needs.
Psychiatric NPs are a more cost-effective option in a temporary or permanent capacity if budget is a consideration.
Having four APPs allowed for more flexibility and patient coverage than with the prior arrangement involving two MDs.
Results
This is the first time this facility used locum tenens providers, and the credentialing and onboarding process was rapid and seamless. Thanks to this timely workforce solution, the facility was able to maintain continuity of care without disruption. Today, it continues to fulfill its government-contracted purpose of providing quality care to its patient community.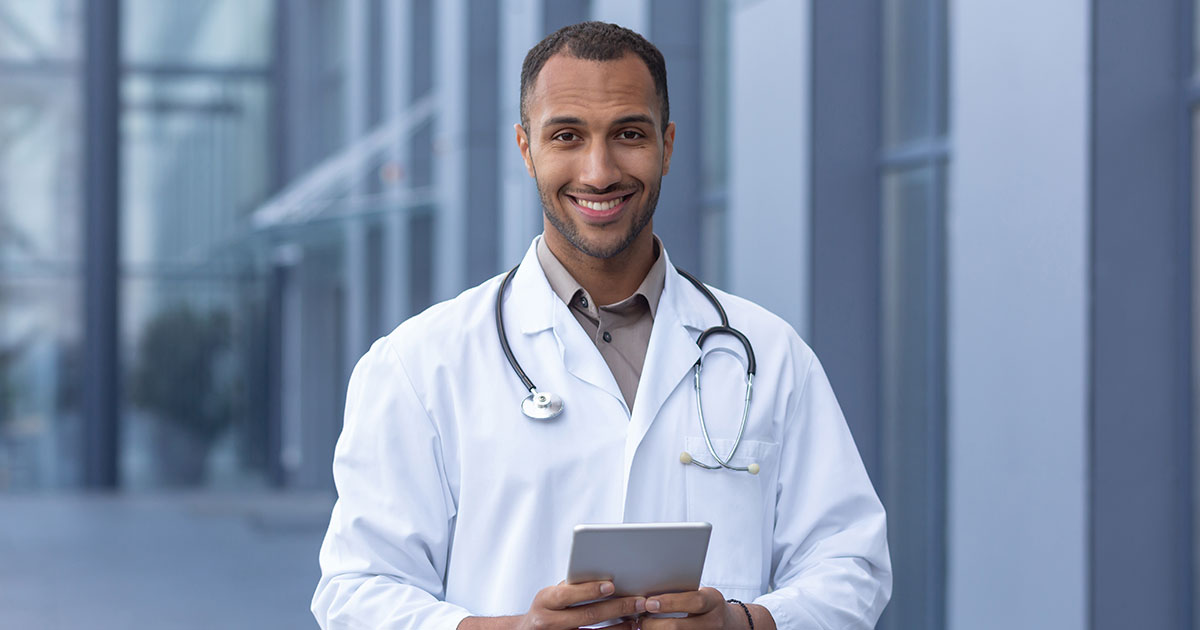 Conclusion
Because of LocumTenens.com's innovative and prompt solutions, this facility was able to continue to provide long-term patient care to its community. The staggering onboarding process of NPs should not be overlooked. Although it might have been expedient to simply fill the staffing request and move on, the scheduling consideration demonstrates LocumTenens.com's cognizance of the realities of the client operations.
Looking Ahead
The demands of healthcare providers are changing, and the way facilities approach workforce solutions is evolving with it. Locum tenens providers have become a vital link in a chain of providers that comprises a comprehensive and flexible staffing model that works for healthcare organizations, clinicians and patients alike.
See our staffing optimization solutions, or get in touch with a sales representative today to start talking through the details of your facility's staffing needs, and LocumTenens.com can find the solution that's right for your organization and the community you serve.